You can find the unique BCC address under your user name in the top right corner of Salesforce. From there, click Setup > My Settings.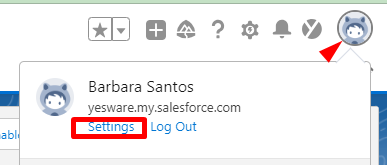 Now, select the Email tab and My Email to Salesforce.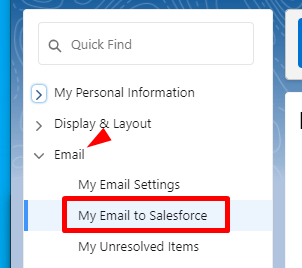 On this page, you will see the unique BCC address (your Email to Salesforce address)

Just copy and paste this address into the BCC address section of the Yesware > Preferences > Integrations drop down menu in Gmail.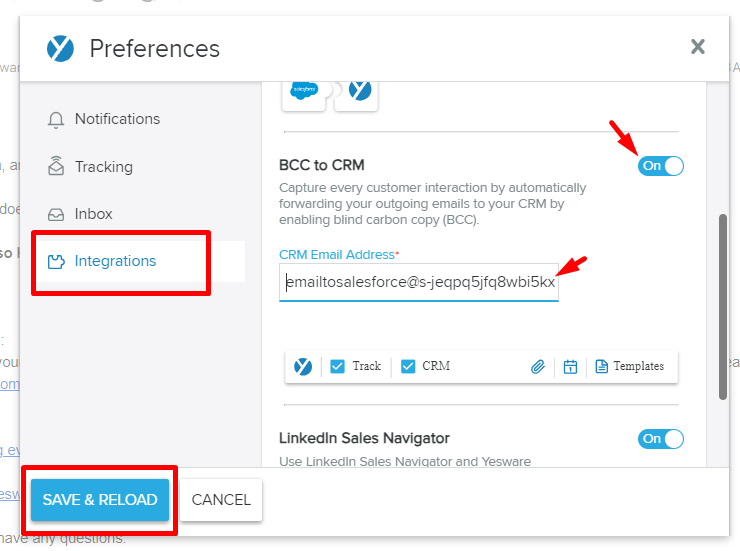 Please note, if you are on the Enterprise plan with Salesforce Sync enabled, you do not need to add your BCC address. Instead, we will automatically sync the details to Salesforce once you authenticate the connection between Yesware and your account.
The BCC to CRM feature is only available on Yesware for Gmail.